Healing yourself and others with energetic healing
Green Tara Flower Essences offers high quality essences hand-crafted all over the world.
Each essence is prepared meditatively by traditional methods.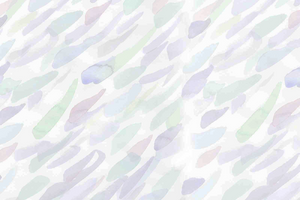 Lily Circle
All Lilies are grounding, purifying and deeply transformative for the heart and mind. They heal the blows we receive from the rough edges of life and help to expand our conscionuness to encopmpass the seemingly unconsolable polarities, unifying them in love and understanding.
Viewed from a higher state of consciouness, the incombatibilities melt away yielding to a vision of oneness. This peacefull abiding of two extremes we find in the blossoms of every singlle lily.
Learn More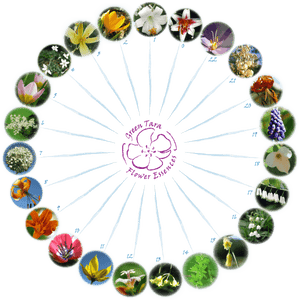 Flower Essences
Going peacefully through your daily activities with Flower Essences.
Discover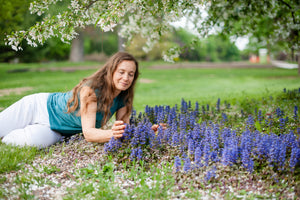 Julia's Classes
Use this section to showcase your editorial photography or images from your look book. This Section looks best with two or three sentences of text.
Discover all our Classes
"I had heard the term healing crisis in other herbal classes but has longer for more precise explanation of what that meant. Today in the homeopathy class, I felt that Julia really understood how the natural way of healing worked, in the teaching on the direction of cure. When she walked us through the example of a sick dog and his reaction to the remedy, I finally understood and that was like the greatest gift of all - to understand how healing really works."
"
Julia, your class is wonderful and I'm learning so much. It's also BLOWING MY MIND!

"
"
Working with flower essences helped me to understand the healing process differently, and more holistically. In a course of flower essence treatment, the ordinary distinctions we make between the physical, the spiritual, and the mental open up, and the three begin to work in concert as they should.

"
About Julia Graves
Julia Graves is a master herbalist, classical homeopath, flower essence creator, psychotherapist and bodyworker.
Known for her lively and clear teaching style, she was raised in Germany by an herbalist mother and orthopaedic surgeon father.
Learn More about Julia